Managing Merchant branding the right way
Keeping consistent Merchant branding, exclusive to Paid On Results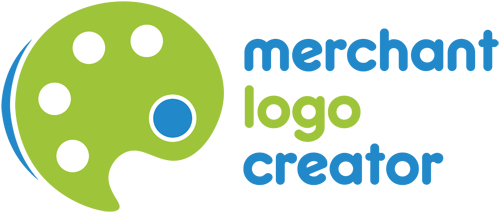 As one of the most important branding elements for Affiliates, Merchant Logo Creator provides one-click access to the Merchants logo. Critical for the biggest to smallest Affiliates, influencers to cashback sites.
Protecting the Merchants brand while at the same time giving easy access for Affiliates together with a host of customisation options including unlimited sizes. It has never been easier for Merchants to share and make available their logo for Affiliates to use.
For Merchants
Boost the branding you have available to Affiliates, pleasing influencers to cashback sites. Set-up your logo with Merchant Logo Creator to make it easily available in unlimited sizes to Affiliates.
For Affiliates
Find Merchant brand logos tailored to your requirements quickly and easily with Merchant Logo Creator. Use the logos to promote Merchants via your website, social media and beyond.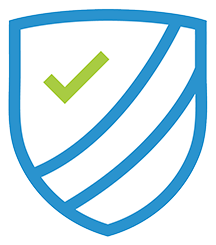 Brand Protection
Win back control of your brand, with high quality logos created from your original and control of the customisations Affiliates can make. Manage brand changes seamlessly with automatic updates of your logo across Affiliates.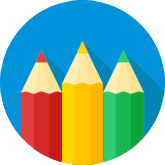 Fully Customisable
Create logos in unlimited sizes, add a border, change the background, adjust padding and position to create the perfect logo you need for each Merchant your promoting.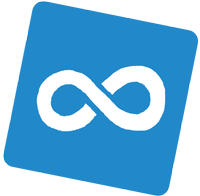 Increased Branding
Satisfy everyone with unlimited logo sizes, background and border options. Provide multiple variations of your brand logo for even more choice.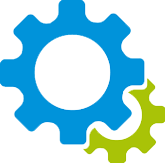 Easy to Use
With logos in the most common sizes ready and waiting for you, adding them to your website, social media or downloading is just a click away. Fire up our wizard to fine tune the logo. Save your size preferences once and we will have that logo ready for you each time.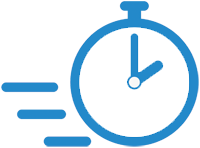 Quick to Setup
Upload your high resolution logo, spend a couple of minutes getting everything configured and you're all set. No technical knowledge or image editing experience required.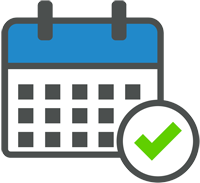 Always on point
Add the logo using our HTML tag for any changes to be automatically reflected on your website. All logos created by Merchant Logo Creator are high quality and in line with the Merchants brand to ensure full compliance, both now and in the future.
Easy Access, Easy Sharing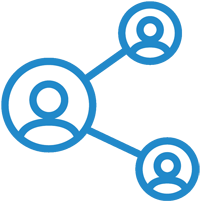 Affiliates can always find Merchant logos via their Affiliate Control Panel or via our dedicated website MerchantLogoCreator.com. Merchants can share the direct URL to their profile page in emails and newsletters so there has never been a more convenient way to provide brand logos to Affiliates.
With branding available at the click of a button, Affiliates can quickly get on with the business of promoting you and less time on the day to day.
Merchant Logo Creator was launched by Paid On Results in 2019 and is available to all Merchants and Affiliates at no additional cost. Unrivalled by other Affiliate Networks, Merchant Logo Creators reduces a common task for Affiliates to a single, time saving, unified click, providing a great Affiliate experience.